Our
Film Production

Classes
Screenwriting, Directing, Producing, Cinematography, Editing, Sound Mixing, & Film Production
Motion Picture Institute is a film school that prepares students for jobs and careers in the film, television, documentary and the digital media production industries.  For a quarter of century our film school offers:
A nationally accredited one-year intensive filmmaking certificate program with a curriculum designed to teach all aspects of the filmmaking process from development to distribution.
Coursework that tasks students with writing and directing three film projects throughout the year using school equipment, facilities and classmates as crew including annual casting calls for local area actors to audition for student projects.
A curriculum focused on experiential learning through short film productions where students develop essential filmmaking skills such as cinematography, lighting, grip & electric, location sound mixing, script supervising, art direction, and assistant directing. These experiences enable our students to make an informed decision on where to develop their skills and posture themselves for employment in the film industry.
A hybrid program that includes both on-campus practical training courses combined with online instruction.
Classes devoted to career development in feature film, episodic television, commercial, documentary, and digital media production.
An arsenal of professional film equipment (camera, lighting, sound and grip) to use on their projects within a complete production facility that includes two soundstages, a scene shop, screening room, conference room, post audio suite, café' and library.
Faculty who are all working professionals who bring their years of experience and established industry methods.
A supportive networking environment composed of staff, faculty, peers and school graduates, all who are focused on advancing each student's journey towards working the film industry.
A showcase of student work in on the silver screen at a local movie theater as part of our graduation ceremony.
A lifelong relationship with our career service department in addition to our gear for graduates' program and enables graduates in good standing to access school facilities and equipment as an alum to continue to practice the filmmaking craft as directors.
For over 25 years students from around the country and overseas have enrolled at Motion Picture Institute to receive some of the best film production training and education.  All chose to complete their vocational training in film at Motion Picture Institute because of our history, professional foundation, personalized attention, access to facilities and equipment, and real-world experiential filmmaking experiences.  Our graduates now work all over the globe in film, television, commercials and the like.
Ready to Apply?
Below are 5 quick steps to join the hundreds of successful alumni that have completed our comprehensive hands-on programs. Motion Picture Institute makes it easy to get started in a career that can take you everywhere!
All applicants must complete the following: Documents & Inquiries to admissions@motionpicture.edu
1. Online Application
Fill out the Film Program Application below.
Please submit the additional materials (below) either by mail, to: 2040 Crooks Rd, Suite B, Troy, MI 48084 Attention: Admissions or email to admissions@motionpicture.edu.
Students may also request a printed application by calling us at 1-844-214-6108 or stopping by the school.
2. Personal Essay
Tell us your story! Why are you passionate about filmmaking? What are your long-term career goals in film and why are you a good candidate for Motion Picture Institute? Minimum word count: 250.
3. Letter of Recommendation
We know your family thinks you're great, we want to hear from someone else. Please provide at least one letter of recommendation from a non-family member (employer, supervisor, creative colleague, teacher, counselor, clergy, etc) that tells about the unique qualities you have that will make you a successful MPI student and future filmmaker or actor.
4. 2.0 GPA & Copy of Most Recent Transcript
Have the last school you graduated from send us an official transcript (high school, college, GED, etc.).
High school seniors may submit an undergraduate transcript, but will be required to submit a final official transcript after graduation to complete enrollment. Students with a lower GPA will be considered with a letter from counselor.
Schools issuing transcripts should mail to the following address:
Motion Picture Institute
2040 Crooks Rd, Ste. B
Troy, Michigan 48084
Or email to admissions@motionpicture.edu. Some schools use parchment exchange or National Student Clearinghouse to send transcripts which we will accept. If you are home-schooled or have a GED please contact us for further information on acceptable documentation.
5. Interview (in-person or via phone/web)
Applicants that have submitted all items above and have been reviewed and approved, will be asked to participate in an individual interview (in-person, over the phone or online via Skype, Facetime, Zoom, etc.) to evaluate their readiness and ability to complete the program.
International Students
Motion Picture Institute no longer accepts international students. For questions or more information please contact our admissions office at 844-214-6108.
Military Veterans
Military veterans will receive earliest priority date based on their official program registration date and class availability.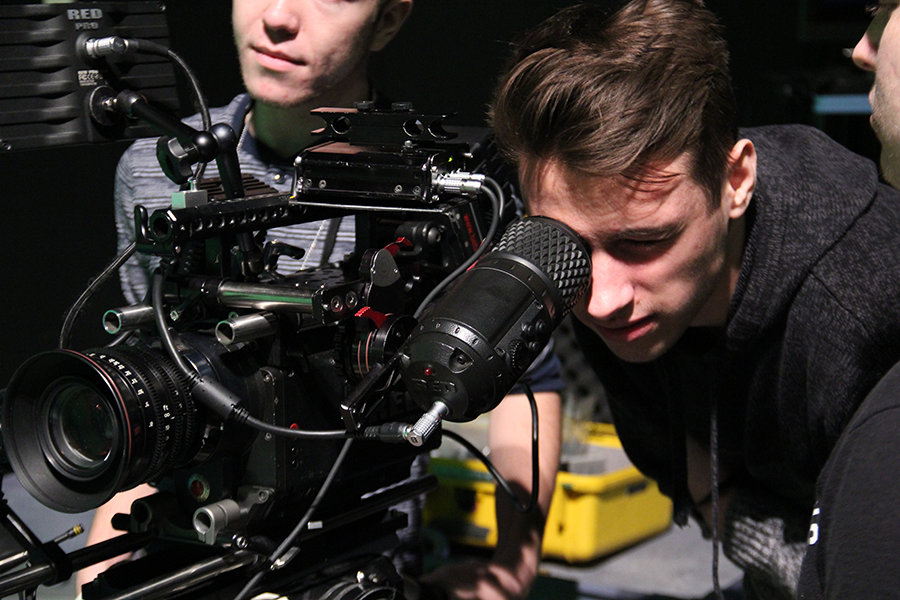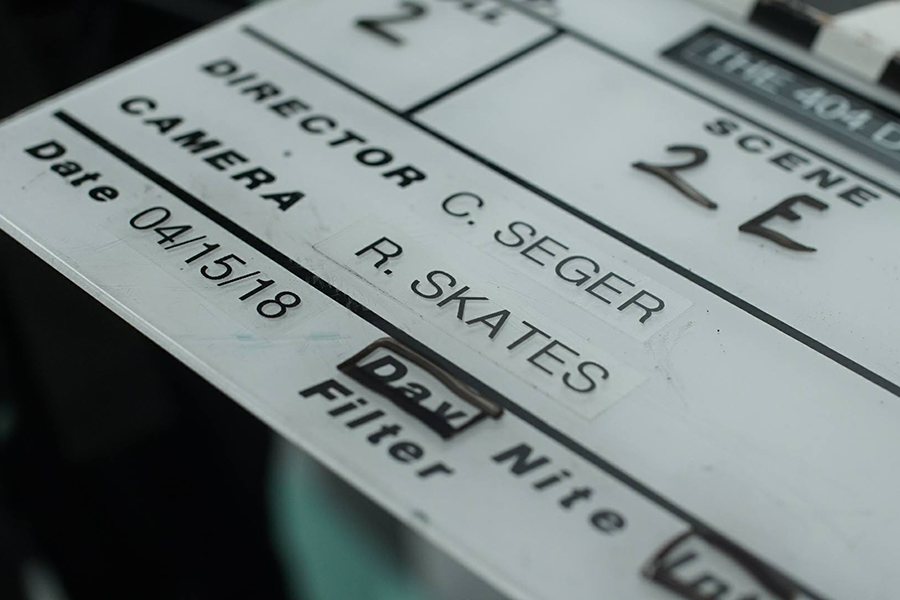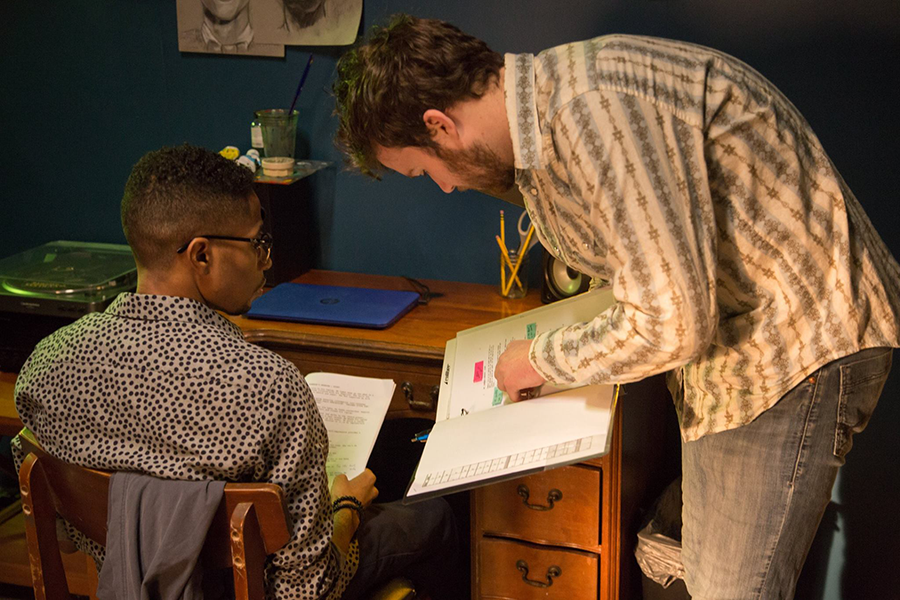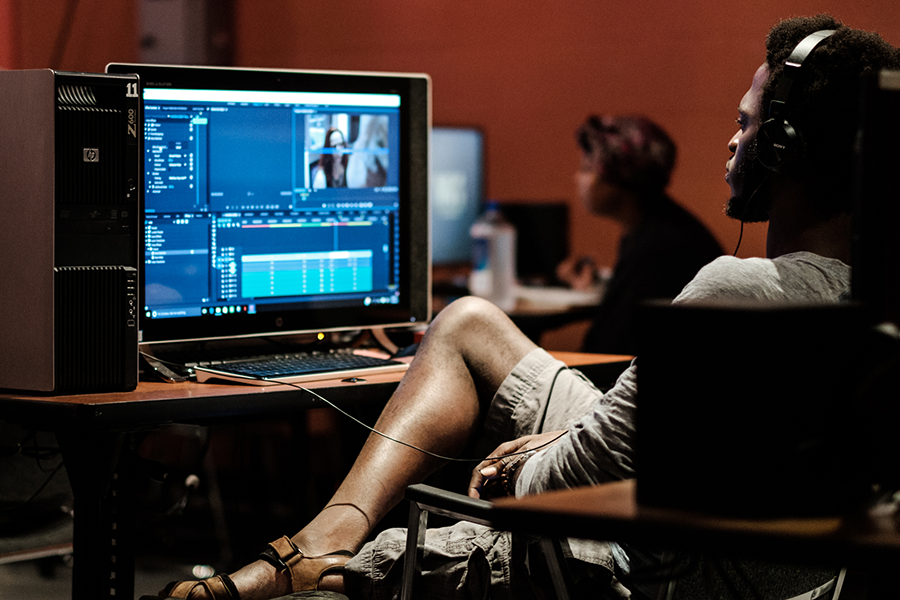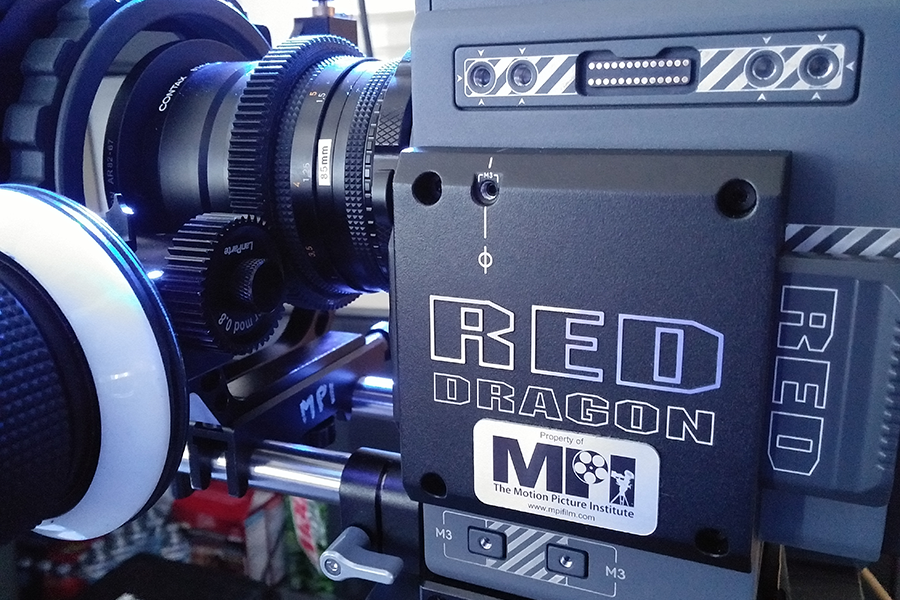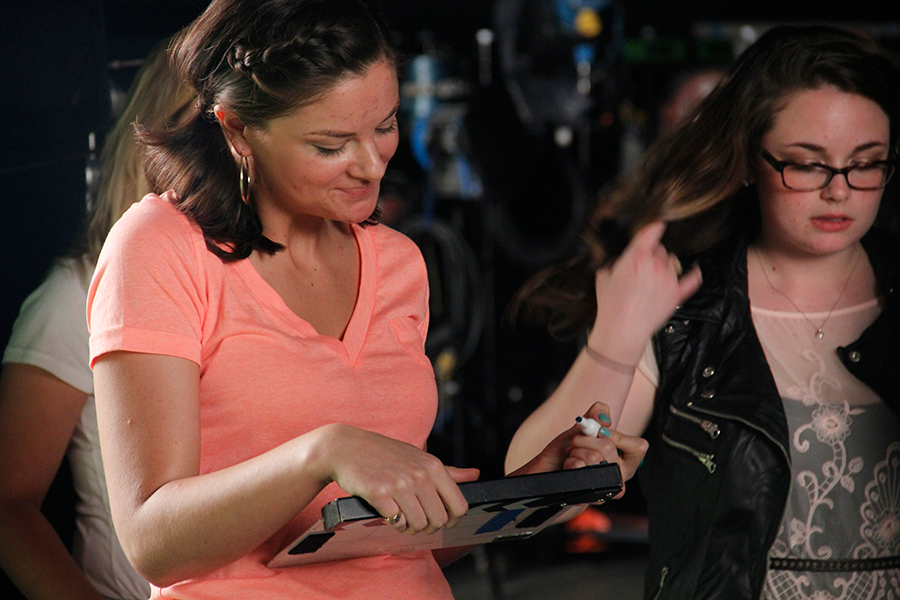 Follow MPI On Social Media