Students have access to our state of the art film equipment,
fully equipped labs, and professional stage with green screen.
Classrooms, Sound Stages and Equipment for Students and Grads
Imagine walking into your own production studio with a soundstage, edit bays, conference and meeting rooms, and access to professional film gear. Students have access to these facilities while attending The Motion Picture Production Program for training and to produce their film projects.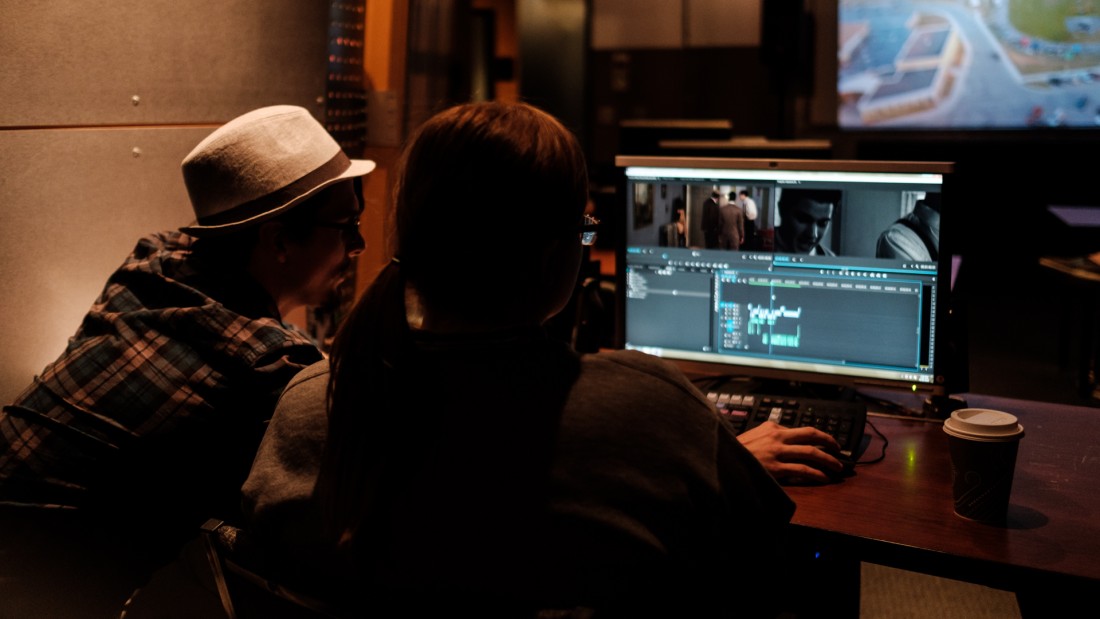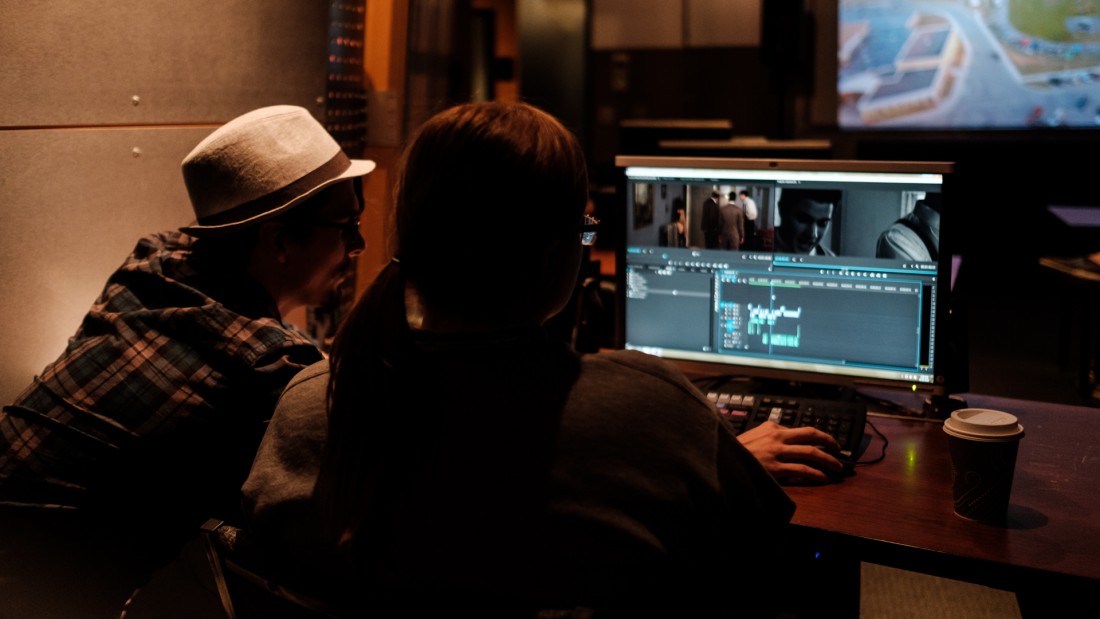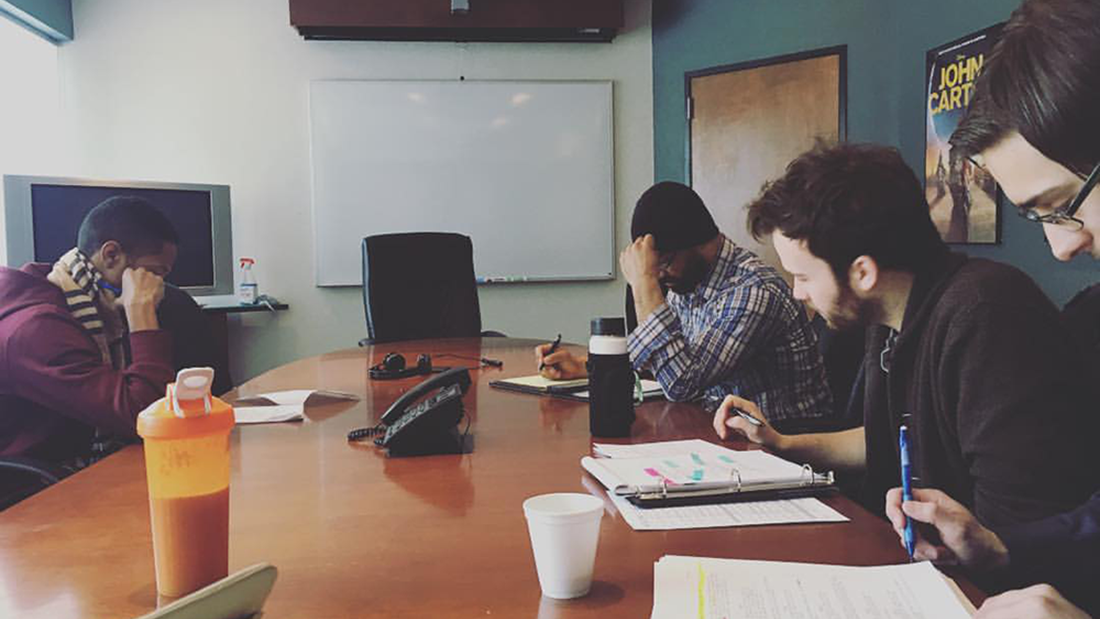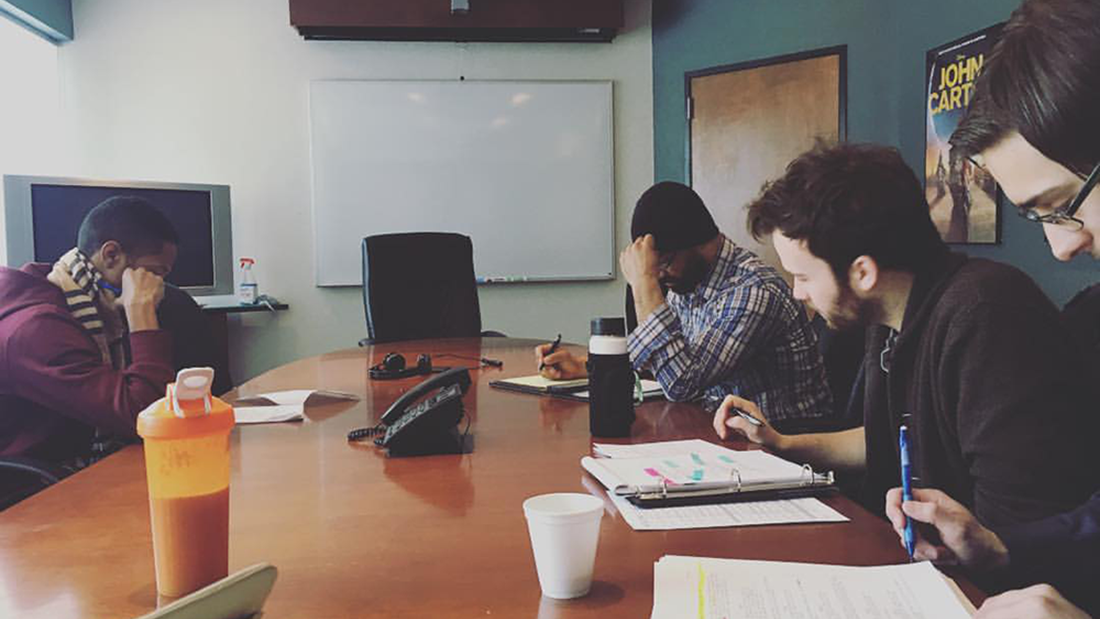 MPI INVENTORIES & MAINTAINS FILM & DIGITAL CAMERA PACKAGES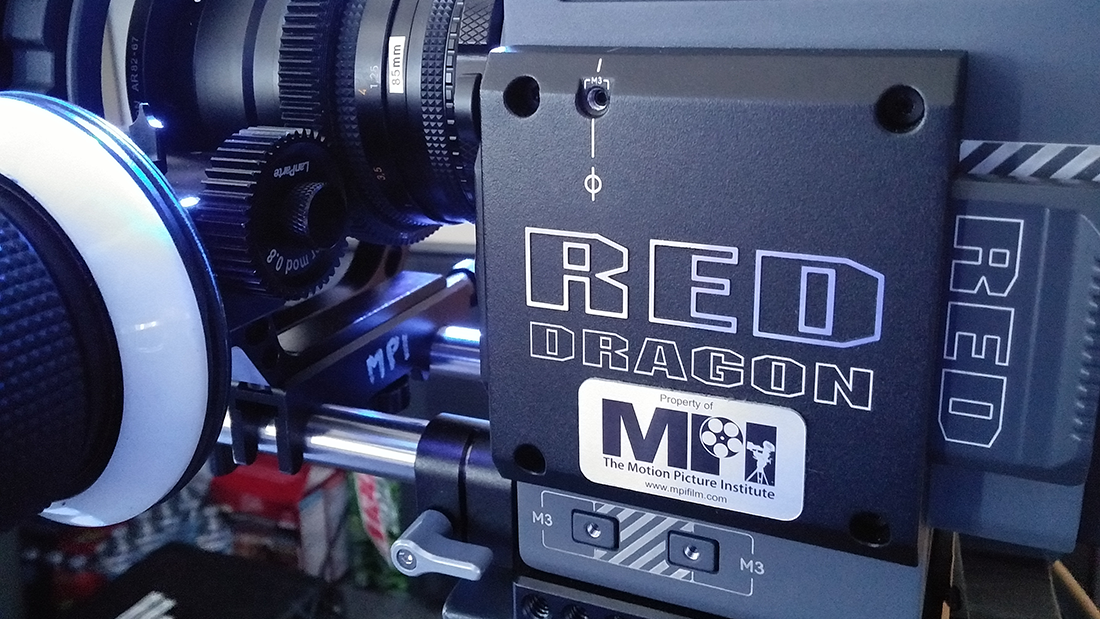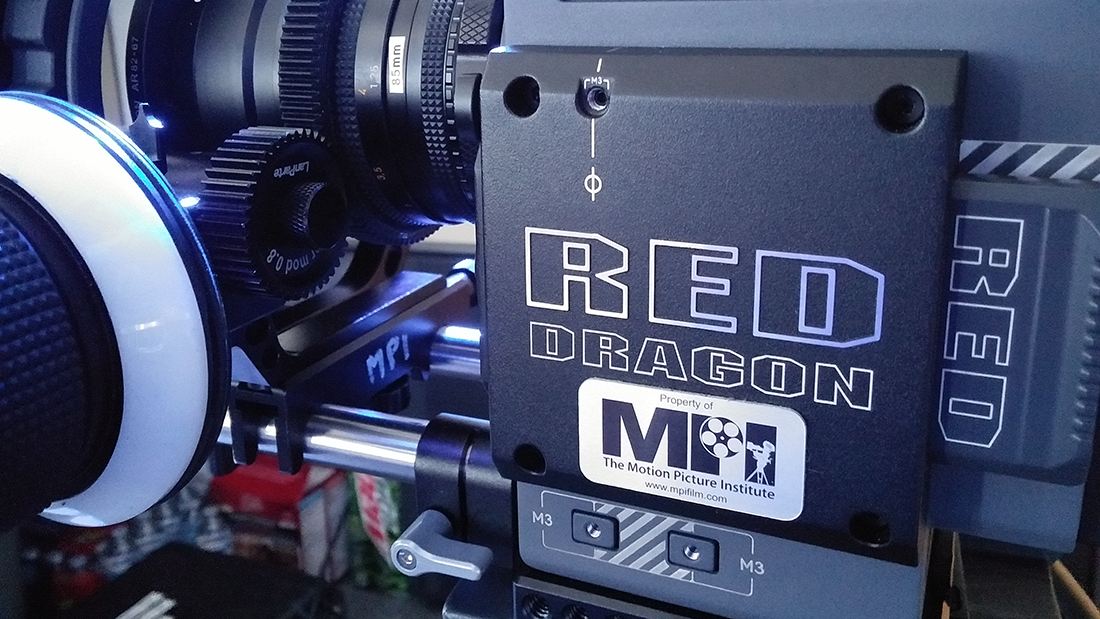 From digital 6K RED Dragon Xs to 16mm & 35mm film cameras
Cameras along with lighting, grip, electric and field audio kits are available to students to sign out for location shoots or on our soundstage. When they wrap, students can edit their projects from start to finish in the Motion Picture Institute Edit Suites featuring Davinci Resolve, Fusion, Fairlight, Celtx Screenwriting, Entertainment Partners Scheduling software.
Gear for grads is a service offered to Motion Picture Institute alumni allowing them access school gear for independent post graduation projects. For a small fee equipment and facilities are available to grads for their own projects or commercial endeavors for clients.
Follow MPI On Social Media