Take the hassle out of
pre-screening your next employee!
That's where the Motion Picture Institutes' Career Services Department comes in. Let us shuffle through the resumes and conduct the initial interview of the candidates so that when you get a referral from MPI, you know the potential employee meets your basic criteria.
A FEW AREAS OUR PROGRAM PREPARES STUDENTS TO WORK IN INCLUDE:
Directing
Line Producing
Production Coordinating
Cinematography/Videography
Location Sound Recording
Lighting
Grip & Electric
Data Management
Script Supervising
Assistant Directing
Location Scouting & Management
Scriptwriting
Script Breakdown/Scheduling
Casting Assistant
Production Assistant
Digital Media Production
Editor
Post Audio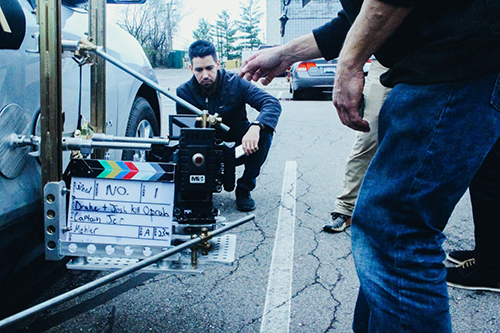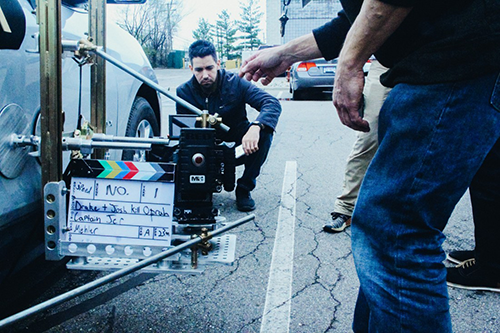 And many more positions. Share your job request, and we will let you know what is available.
Whether you need someone for a one-day event, weekend help, long-term or short-term, part-time, or full-time, we've got the candidates for you:
Paid interns
Freelancers
Entry-level employees
Paid event volunteers
Experienced professionals
We know our students and graduates. We know their skill sets. We know what they learned in class or at their last job. We know their strengths and weaknesses. We can find someone who wants the job you're offering.
Please complete the form below or give the Motion Picture Institute Career Services Department a call at (248) 989-4760.
"*" indicates required fields
Follow MPI On Social Media