Today in the film industry, there is no standard formula for success. Making it as an actor requires just as much savvy as it does actual talent. Some might even say talent comes secondary to savvy. Because of this, MPI is finding more and more actor success stories among graduates of its Motion Picture Production Program.
How might a program designed for filmmakers be the launching pad for film actors? It is a well-disguised pathway for artists seeking inroads to the world of moviemaking. Once empowered, success for MPI grads comes naturally.
Here are six reasons why aspiring and established actors should consider enrolling in Motion Picture Institute's One Year Filmmakers Program.
1) Access to Filmmakers: We all know that the industry is built on relationships and what better way for actors to build relationships with tomorrow's filmmakers than to be sitting next to them in class, working with them in groups AND creating films together.
2) The Need For Talent: The filmmakers at MPI are in constant need of actors for their projects and holding auditions takes time so, often, MPI filmmakers look among their own ranks to cast projects. If you happen to be an Actor among the group the odds are quite good that you'll be asked.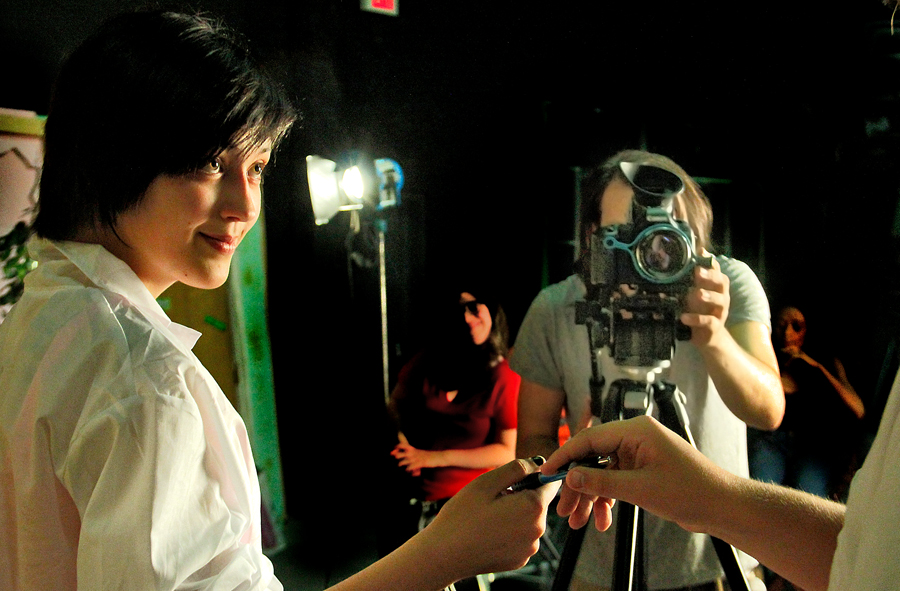 3) Empowerment: Graduates like Zak Bagans, who stars in the hit show Ghost Adventures on Travel Channel, made himself a double threat by learning both sides of the camera. Zak became a Producer/Actor which, in turn, allowed him to chart his own career path as he created the hit cable series he now stars in.
4) Proven Success: Don't take our word for it. Just look at a few of the Actors who enrolled in MPI's One Year Motion Picture Production Program and how it led to big time acting opportunities. David GB Brown landed lead starring roles in multiple independent feature films (Dark Below with Veronica Cartwright, WindWalker with Eric Roberts) , Matthew Lytle CoStars in the new hit Travel Channel Show GHOST LOOP, Jordan Campo landed a lead role alongside screen veteran Lance Henriksen (ALIENS) in the soon to be released MIMESIS: NOSFERATU, Zak Bagans Produces and stars in GHOST ADVENTURES…We could go on but think you see our logic.
5) Location, Location, Location: Going to school in an active movie studio environment puts you near the action. When classes aren't in session, students, graduates and industry professionals are often seen on our stages doing what they do best; producing films. If you're looking to be a part of movies it helps to be where they make them.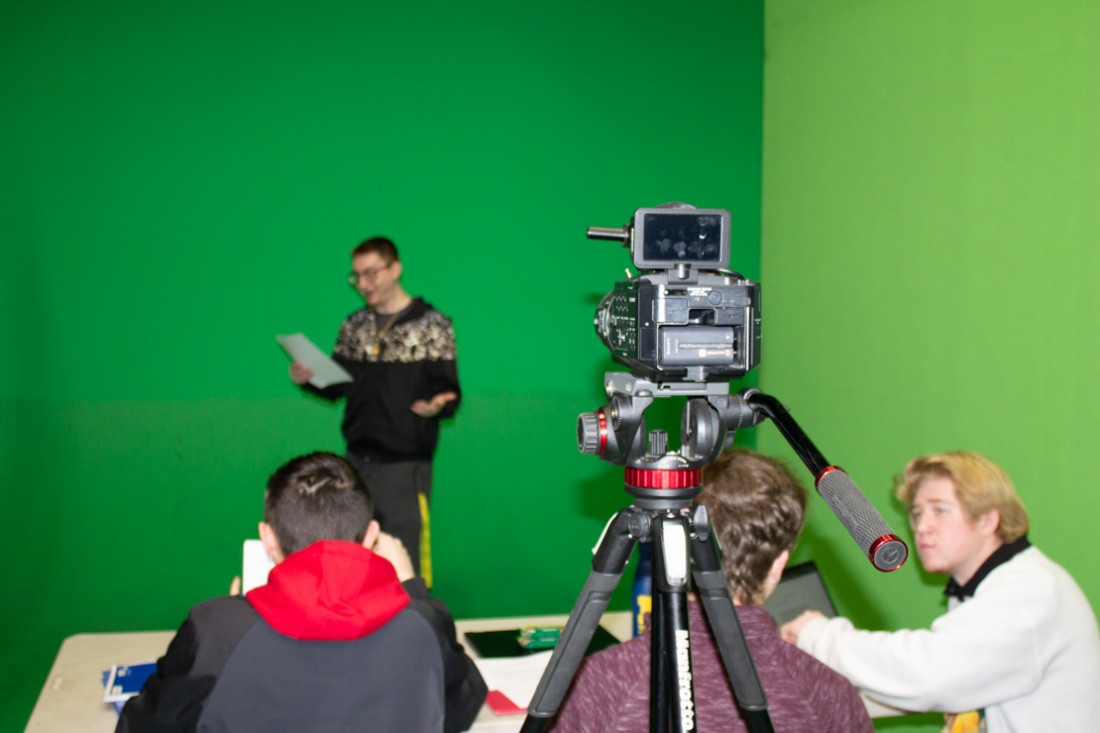 6) Timely and Cost Effective Education: In less than one years time you could complete an education and launch your career. You could do it for less than other prominent film programs, at a quicker pace and graduate with more hands on experience. It would put you in the same room with over fifty filmmakers looking to work with actors on an almost daily basis.
If you're serious about a career on the big or small screen it's vital for you to seize educational opportunities that empower you.
Visit our Contact Us page today and request a catalog, come to an open house and call Kevin Walsh, Director of Enrollment, for a private tour. MPI has a tuition rebate in place this winter so don't wait to pursue your passion.
Our leading industry team of faculty and staff looks forward to seeing you on set!